The U9s play the first level of Transitional Rugby where contact tackling is introduced. There are no scrums, lineouts or kicks of any kind. The coaching emphasis is on individual player development, having fun and full participation for all players
To be eligible for the U9s, players must be aged 8 on 31st August 2023 – Year 4 at school. If you are interested in playing for the U9s or require further details e.g. training / playing kit, etc. Please contact the team Manager or team Coach, they will also be happy to give you a tour of our club and its facilities.
Training sessions are Wednesday evenings from 6.00, match days are Sunday 10.00am home or away.
LATEST SEDGLEY PARK TIGERS NEWS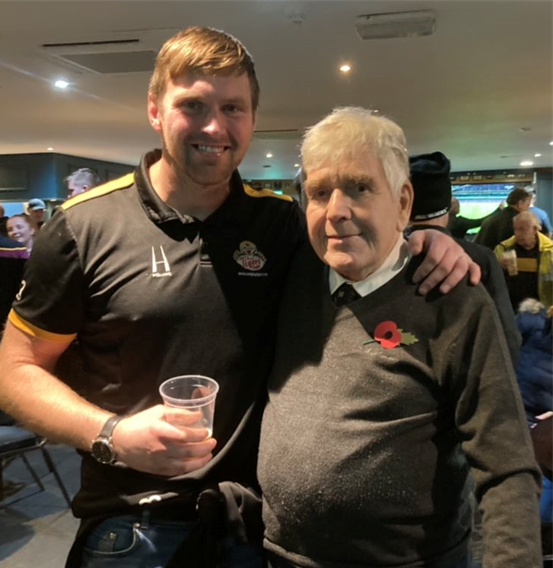 Al Taylor RIP
It is with great sadness that the club has to announce the passing of one its true supporters, Alan Taylor, on 23rd November. Alan came to the club in the late seventies / early eighties, and was being an avid supporter of the club home and away (and up to last...