There are a number of other ways in which we can support you in promoting your company and enjoying the hospitality that is afforded at one of our 1st XV games, in our wonderfully appointed clubhouse rooms. Please review the options below and contact us to discuss any of these options.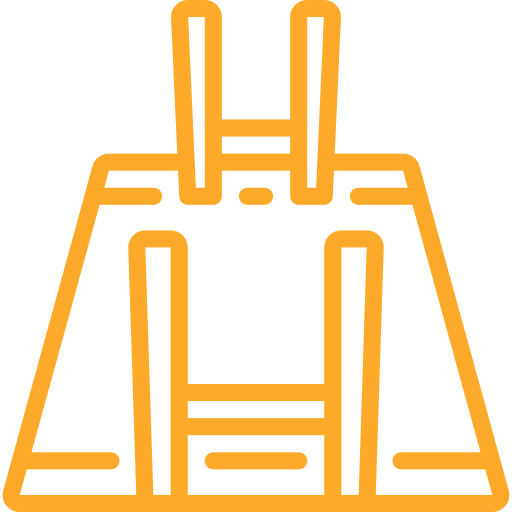 Pre-match luncheon for 10 guests (worth £250)

Admission to the game (worth £100)

Presentation of the match ball

Stadium announcement & thank you before kick off & half time

Opportunity to market via leaflets/complimentary products to each table/pop up banners

Social media engagement via Tigers Social Media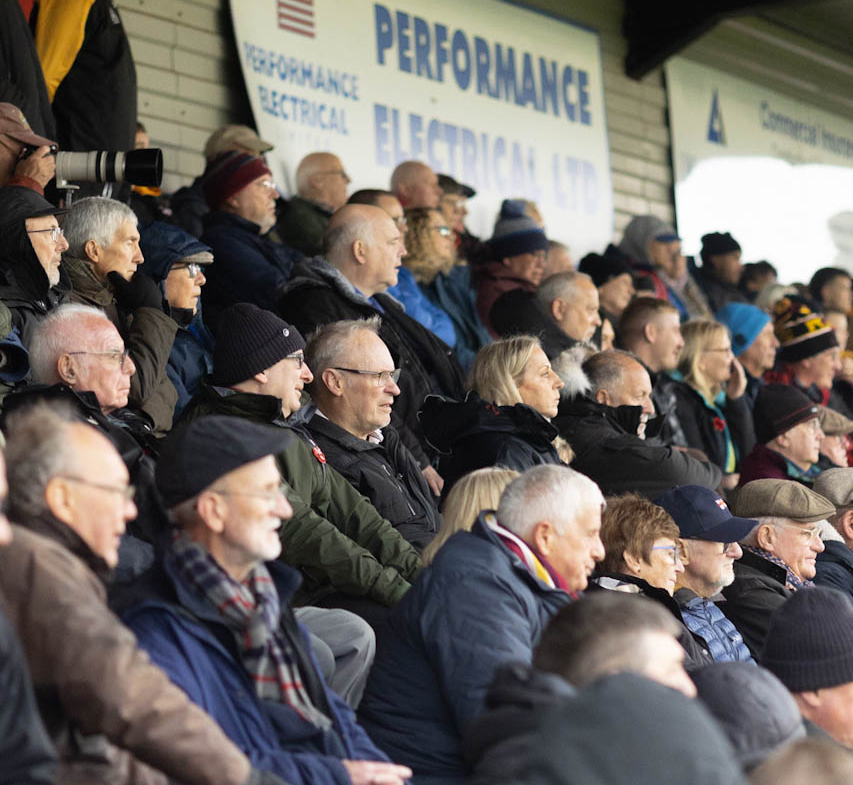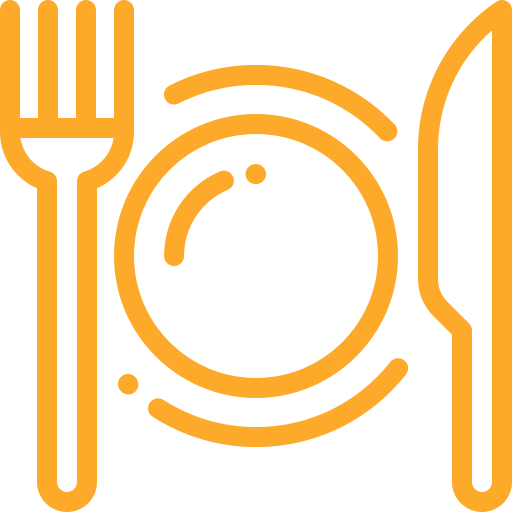 BOOK A SEAT
(From £20 per person)
Book a seat at a matchday table and get entrance to the game and a 2 course meal. Tables seat up to 10 people.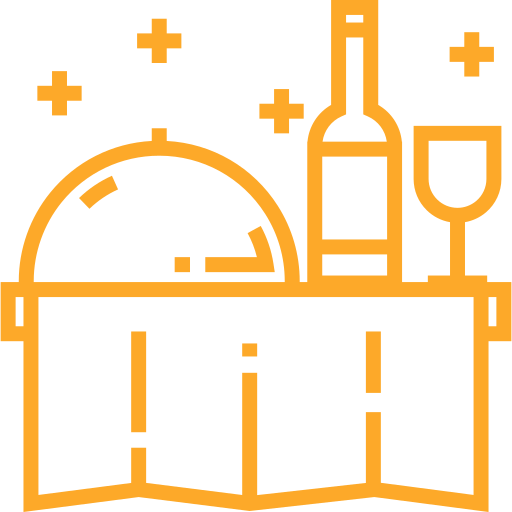 BOOK A TABLE
(From £200 for a table of 10)
Book a matchday table for 10 people and get entrance to the game, a 2 course meal and a mention at the pre-match meal.